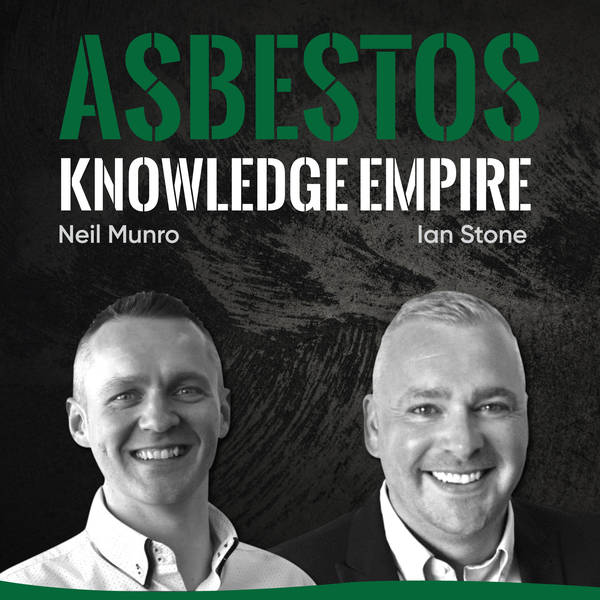 Asbestos Knowledge Empire
Welcome to the Asbestos Knowledge Empire - The Property Managers Lifeline to Asbestos Management.

Join best selling authors and asbestos experts Ian Stone and Neil Munro as they educate, guide and take the complication out of asbestos management. Get the information you need to help manage your asbestos risk.

"Remember asbestos first, not last" - Neil Munro and Ian Stone

New episodes every Monday.