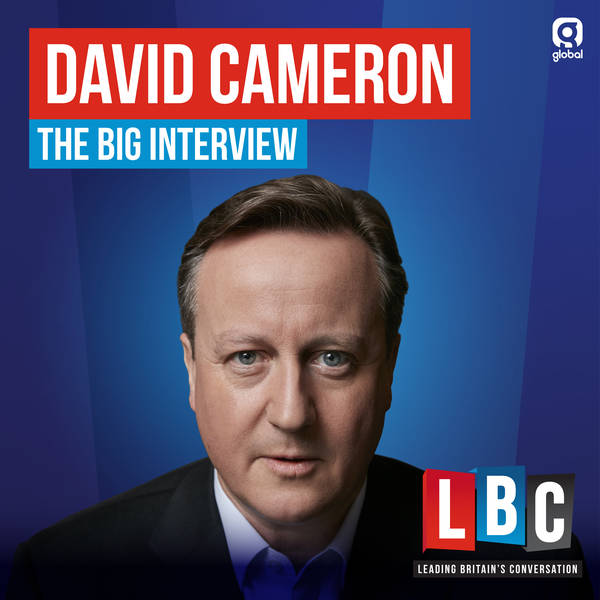 David Cameron: The Big Interview
Nick Ferrari interviews former Prime Minister David Cameron about his latest memoir, For the Record. Since his resignation in 2016, David Cameron has remained silent about his time in office. In this new book, Cameron finally breaks his silence. Join Nick Ferrari in an one off interview with David Cameron as he discusses his new book and his point of view on an era defining period for modern British politics. Listen to the full interview, exclusively available on Global Player.
Episodes
He talks about Jeremy Corbyn's lack of engagement in the failed EU referendum, the fall out with his closest allies after the result and who was the better tennis player, him of Boris Johnson?