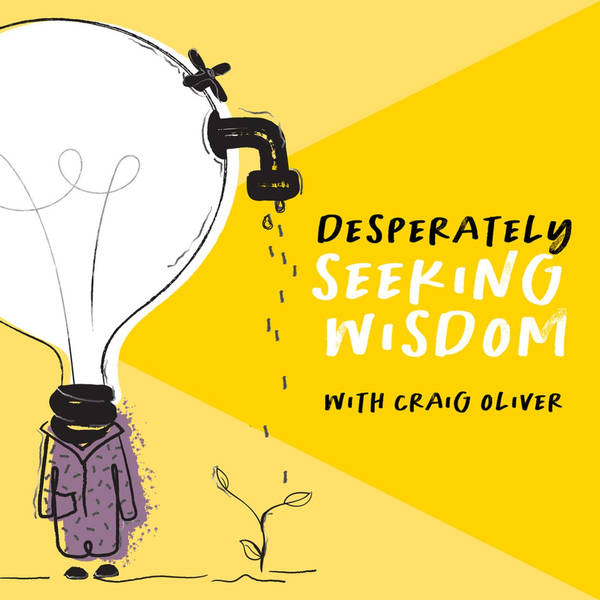 Desperately Seeking Wisdom
Five years ago, Craig Oliver's high-powered job and privileged position at the heart of British government came to an abrupt end with Brexit.

In the aftermath of a bruising battle, he despaired at how divided society had become, but also came to realise something fundamental was missing from his own life. Outwardly he was still achieving, with an impressive career; but he realised he'd never felt comfortable in his own skin.

Life had always felt more of a grind than a gift – he'd always believed that if he only worked harder, he'd find fulfilment. Now he realised that wasn't the case. Like many others during Lockdown, he asked himself why he'd always had a constant feeling of unease and discontent?

He wondered what wise people had to say about how we can live better. Craig decided to try a different path to the one he'd travelled before, reading and listening to many people. Some things they claimed were obviously snake oil, some were revelatory.

Throughout this podcast series, Craig talks to some extraordinary people who have faced extremely difficult - often traumatic experiences - and finds out what they learned and what they believe will help others gain peace of mind and heart.