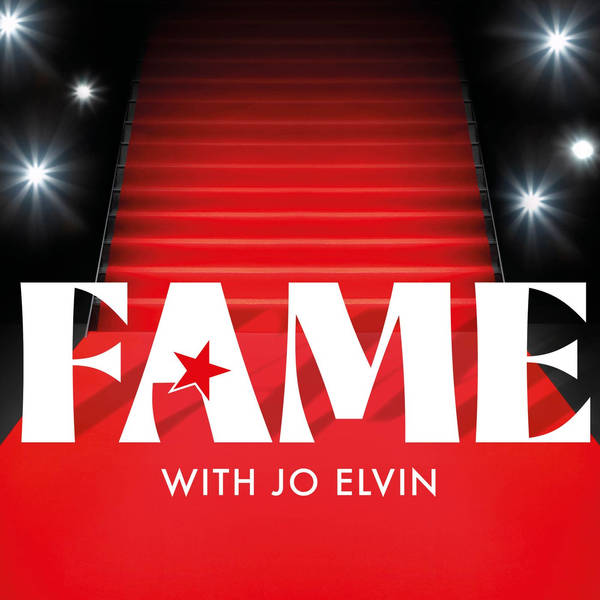 FAME with Jo Elvin
We've all wondered what it must be like to be famous, right?
But how can any of us mere mortals understand what it's really like?
Becoming a celebrity changes so much more than your bank balance - psychological studies have even shown that becoming famous will change the chemistry of a person's brain - so can you really, truly stay grounded when stardom calls?
In this podcast series, I'll try to answer these questions and even more, through in-depth conversations with the only people who really know what it's like.
In this series you'll hear from the likes of Amy Schumer, Jameela Jamil and Tracey-Ann Oberman who share with us some fascinating insights from a position held by very few.
Plus, we'll be hearing from you about the times you've unintentionally let your ape-brain take hold in the midst of being star struck ... come-on we've all got a story of embarrassing ourselves in front of someone off the telly, I've got loads and will also be sharing some of my #famefails.
Welcome to FAME, with me, Jo Elvin.