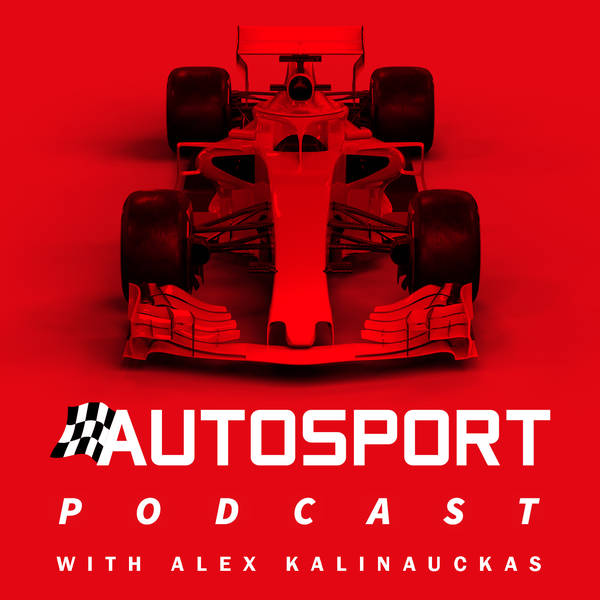 Autosport F1 - Formula 1 and Motorsport
Are there any F1 driver market shocks left?
The Formula 1 silly season has been sillier than ever this year, with so many shock moves and unexpected twists and turns. Scott Mitchell and Edd Straw discuss the three seats that have yet to be officially filled to see who will complete the grid.