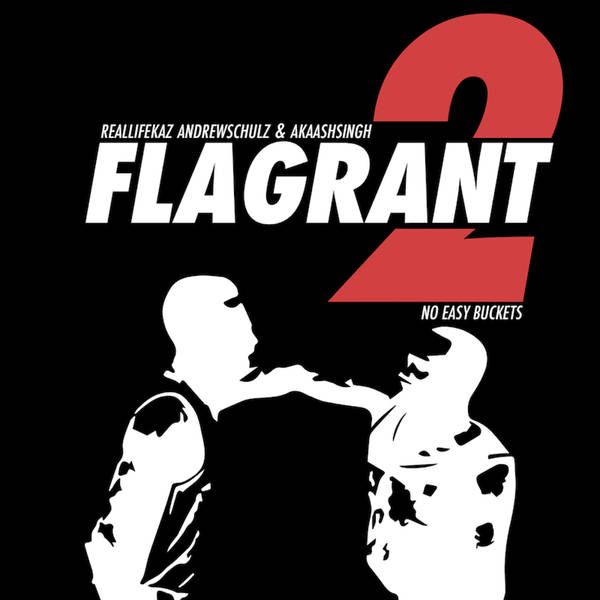 The Brilliant Idiots
Knee-Grow Please!
Wednesday, 27 September
New podcast Flagrant 2 Featuring Andrew Schulz, Akaash Singh, and Kaz. Check and subscribe @flagrant2podcast Akaash, Kaz and Schulz discuss the growth of the take a knee protest in the NFL, Melo getting traded to OKC, Where D Wade is gonna land, and why Porzingis needs to jerk off. INDULGE!