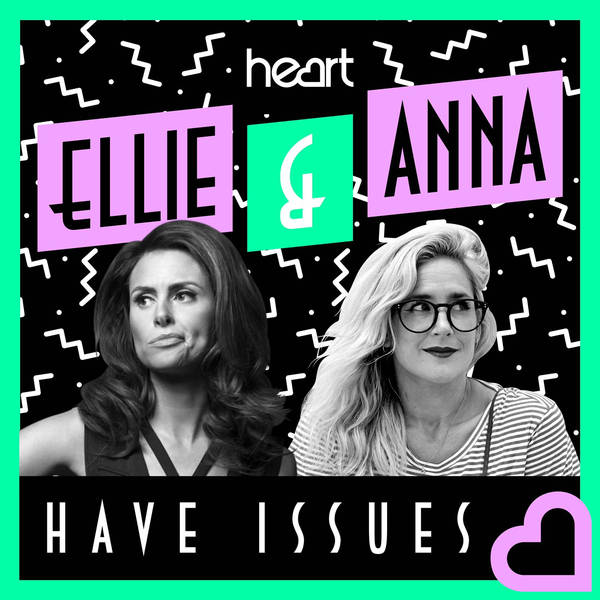 Ellie and Anna Have Issues
Ep 11: Ellie's Baby Shower!
It's Ellie's last show before she heads off to "squirt out a baby" (her words) so Anna throws Ellie a baby shower. Guests include midwife Clemmie Hooper AKA 'Mother of Daughters' to answer all the tough questions about giving birth, like can Ellie bring a hairdryer and hair straighteners into the hospital, and Matt Coyne, author of 'Man vs Baby', joins the party to share a traumatic tale about getting stuck in a soft play centre. Conversation turns to flexible working and championing the 4-day week, and Zoe Hardman also pops into the studio. She'll be keeping the seat warm for Ellie while she's off on maternity leave, so not only does Zoe offer Ellie tips about raising a small human, but more importantly, Ellie shares advice about hosting a show with Anna.