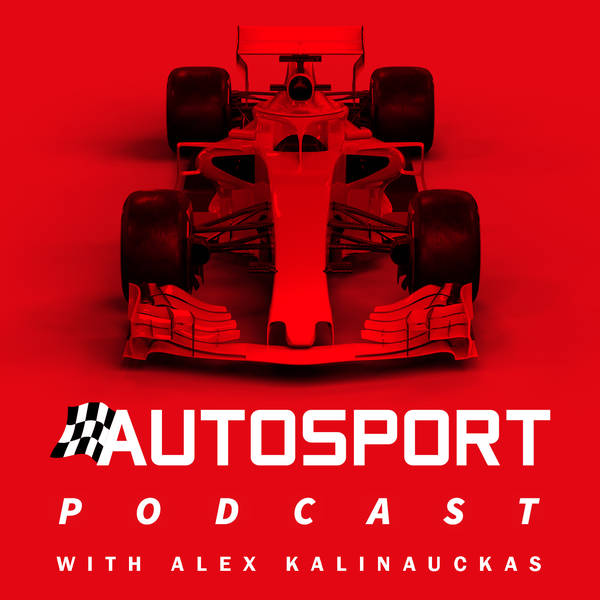 Autosport F1 - Formula 1 and Motorsport
Will Loeb be back for more WRC?
David Evans joins Edd Straw to discuss Sebastien Loeb's surprise Rally Spain win – with a little help from an interview from the man himself. Having originally not seemed likely to compete next year, there's now a chance he'll return for more outings next year – and Citroen isn't the only possibility.