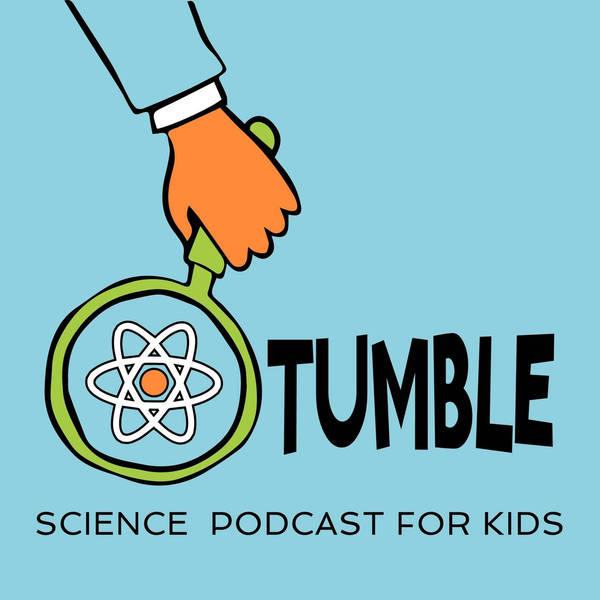 Season 3 Starts September 8!
Tumble Science Podcast for Kids
Monday, 21 August
Tumble will be back with all new episodes this fall! Make sure you're subscribed to Tumble to get the first episode on September 8. This season, expect more great stories about science discovery, from around the world! Thanks to listeners Kinnari, Ash, Liesel, Caroline, and Rosemary for helping us record our message. Have a science question? Want to send us a drawing? Know of a scientist we should interview? Email us at tumblepodcast@gmail.com. To support the show, go to patreon.com/tumblepodcast and pledge! Your donation helps make Tumble possible.