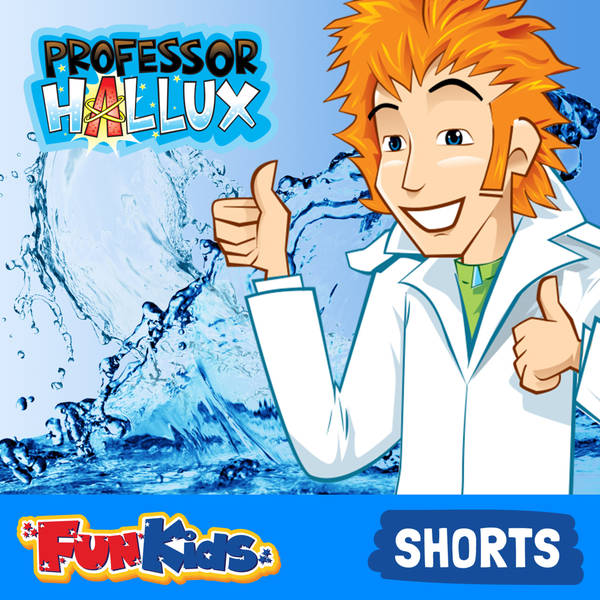 Professor Hallux: The Human Body Podcast for Kids
What happens if we don't drink enough water?
Monday, 31 July
Professor Hallux explores the side-effects of not drinking enough water. It can make you lose your concentration and cause headaches – and can even result in serious illness! See omnystudio.com/listener for privacy information.