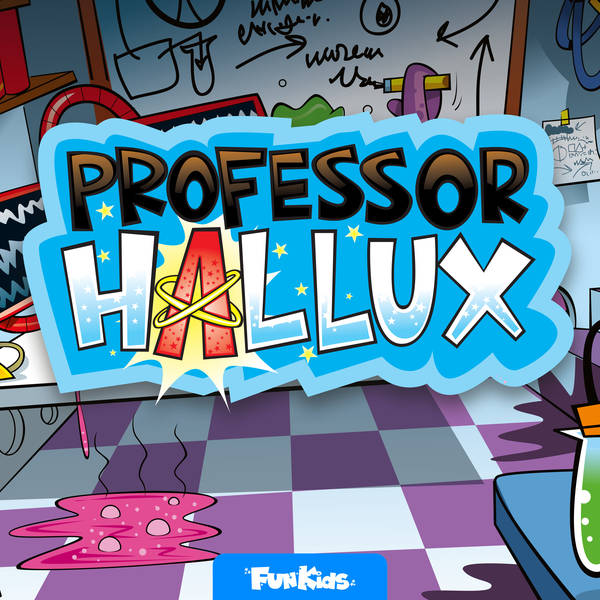 Professor Hallux: The Human Body Podcast for Kids
It's Loud Out There...
Friday, 7 July
Professor Hallux has had some hearing problems and Melanie Malleus, the audiologist, has been helping him learn more about hearing and how it can be caused. It can be caused by everyday noise as they find out in today's episode. See omnystudio.com/listener for privacy information.