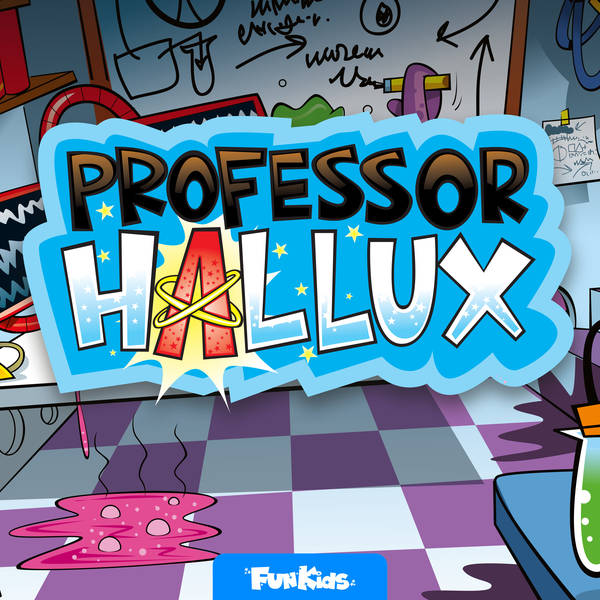 Professor Hallux: The Human Body Podcast for Kids
Why Do We Have Two Ears?
Monday, 3 July
There's something not quite right with Professor Hallux's hearing.  He and Nurse Nanobot are talking about hearing and why we have ears – and why two ears, not six ears? See omnystudio.com/listener for privacy information.