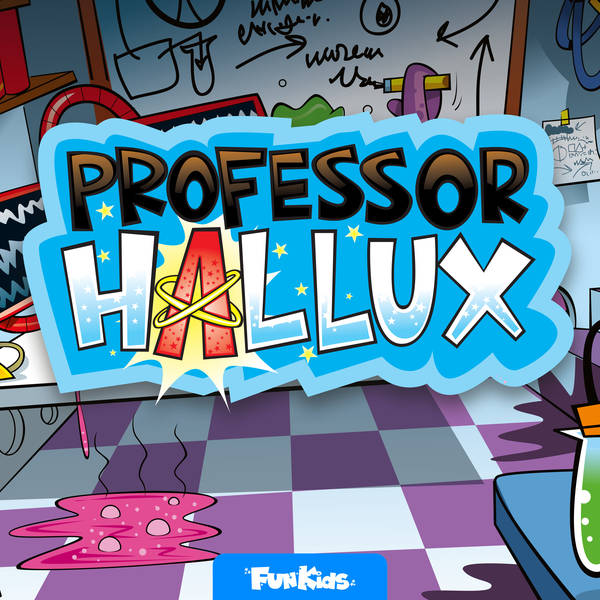 Professor Hallux: The Human Body Podcast for Kids
Who Makes Medicines and Why?
Wednesday, 11 January
New medicines are being created all the time Professor Hallux and Nurse Nanobot find out that it can be a long process and cost a lot of money but that's because safety is important. See omnystudio.com/listener for privacy information.