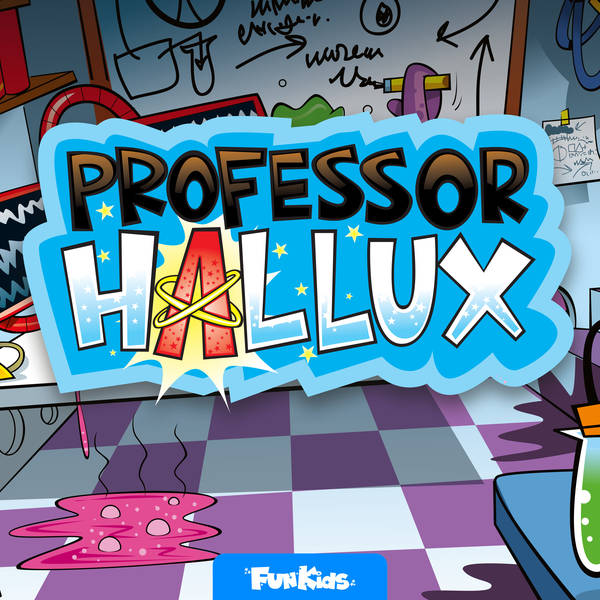 Professor Hallux: The Human Body Podcast for Kids
Careers in Radiology – Who's Who?
Thursday, 12 November
There are loads of different roles and people who work in a real Radiology Department from clinical radiologists to medical physicists! In this episode Hallux and Nanobot check out some of the people you might find and discover the different jobs they do. See omnystudio.com/listener for privacy information.