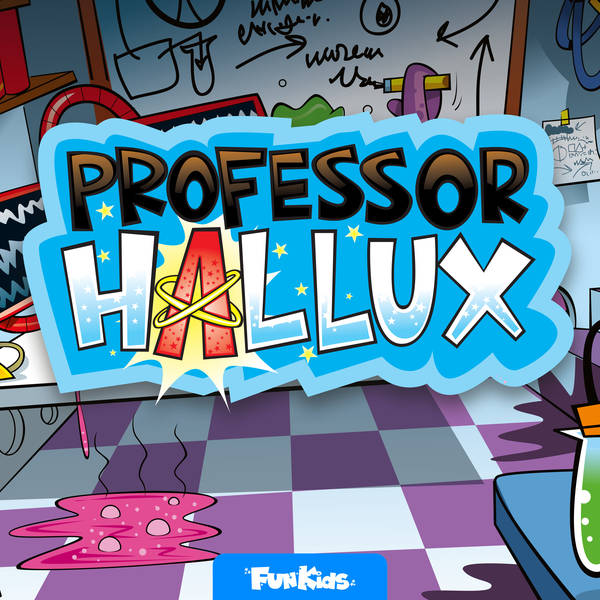 Professor Hallux: The Human Body Podcast for Kids
How does the heart work?
Wednesday, 4 February
Body's heart is still broken and in this episode we find out exactly how the heart works! We learn fun facts all about the heart and it's function including your pulse, blood, valves and many more! See omnystudio.com/listener for privacy information.