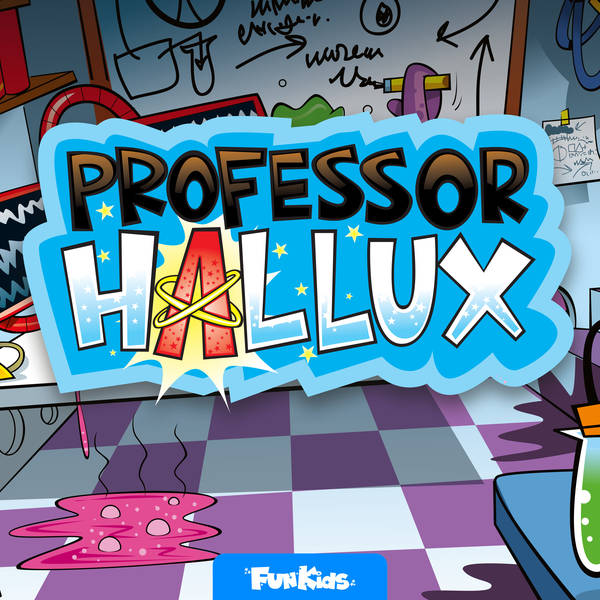 Professor Hallux: The Human Body Podcast for Kids
What are veins and arteries?
Friday, 30 January
Body is still waiting for his new heart. In this episode we learn all about the circulatory system and we find out about the jobs of the veins and arteries! We also learn tips on how to maintain a healthy heart! See omnystudio.com/listener for privacy information.