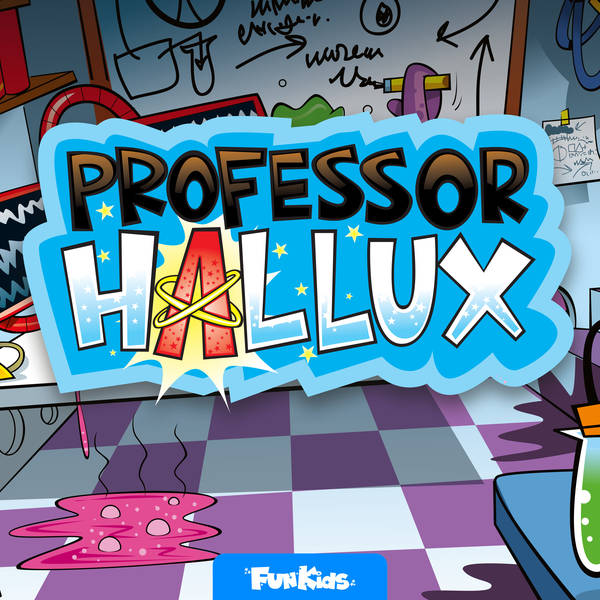 Professor Hallux: The Human Body Podcast for Kids
What are heart murmurs?
Tuesday, 27 January
While body is still waiting for his new heart, we learn about what can happen if you have heart murmurs! We also learn tips on how to maintain a healthy heart! See omnystudio.com/listener for privacy information.