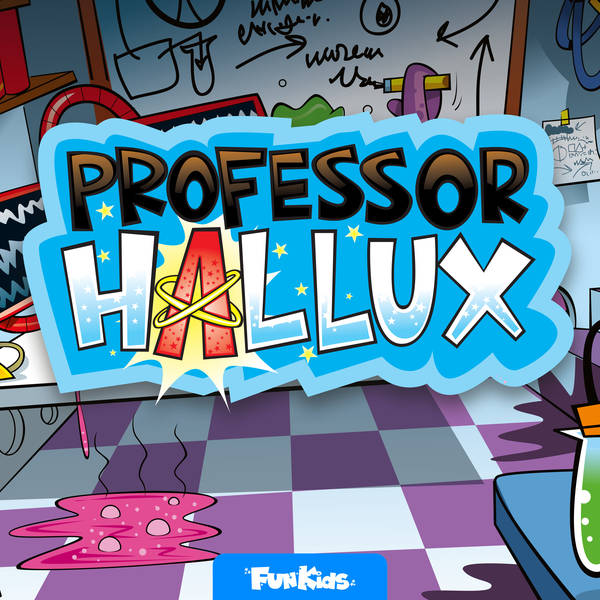 Professor Hallux: The Human Body Podcast for Kids
What are fats?
Tuesday, 23 December
In this episode Professor Hallux and Nurse Nanobot find out more about fats and how they can affect your health! Listen to find out more about the good and bad fats you can have and for some healthy living tips! See omnystudio.com/listener for privacy information.