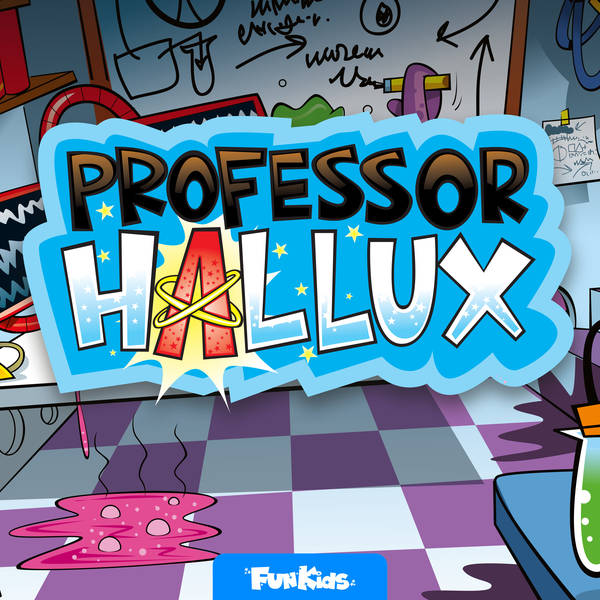 Professor Hallux: The Human Body Podcast for Kids
Having your 5 a day!
Monday, 22 December
In this episode Professor Hallux and Nurse Nanobot find out more about having your five fruit and veg a day and how it can affect your health! Listen to find out more about the eating well and for some healthy living tips! See omnystudio.com/listener for privacy information.