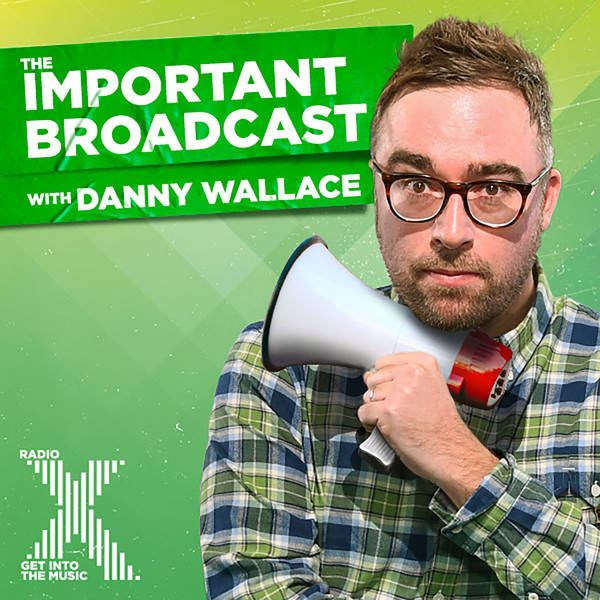 Danny Wallace's Important Broadcast
The Important Broadcast Module 53: It's Just A Misdemeanour!
Sunday, 13 January
The teachings were food heavy this week. Can you tell the future with asparagus? Can you open a restaurant in your house? Which dinner is better, meatballs or toast? The Great Leader will answer your silly questions with flair and ease. Please send your listener comments to Danny@radiox.co.uk Thank you.