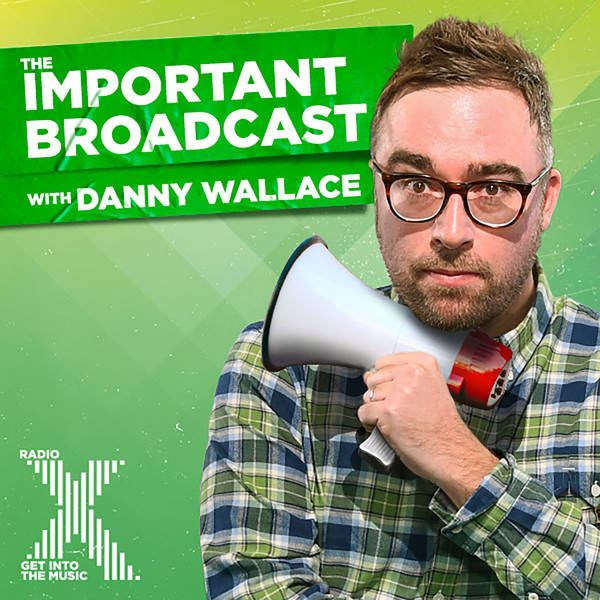 Danny Wallace's Important Broadcast
The Important Broadcast Module 55: How Have You Bean?
Sunday, 27 January
The Great Leader had cause to celebrate this week. 10 years to the day since the grand opening of The Baked Museum of Excellence? See you at the party! Further to this, Steve was praised for his athletic efforts, some men stole some botox and a woman married a duvet. Classic Important Broadcast. Please send your listener comments to Danny@radiox.co.uk Thank you.