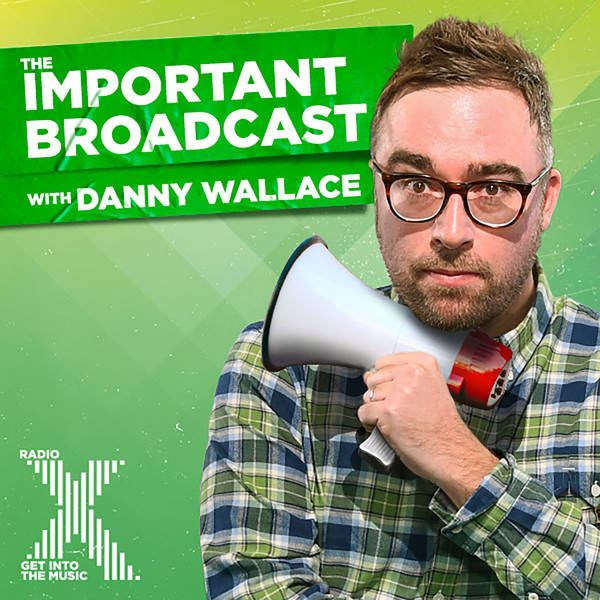 Danny Wallace's Important Broadcast
The Important Broadcast Module 57: How Old Are We?
Sunday, 10 February
Oh! What a lovely broadcast. This week The Great Leader smiled upon a senior listener with a generous gift and the world smiled with him. Steve didn't hold back when it came to his review of black and white awards-fest "Roma" and Joe forgot how old he is. It happens, doesn't it? DOESN'T IT?? As well as all this, get ready to meet Bigfoot and prepare to learn about caffeine, Polaroid pictures, skiing, salmon & fried chicken! Please send your listener comments to Danny@radiox.co.uk Thank you.