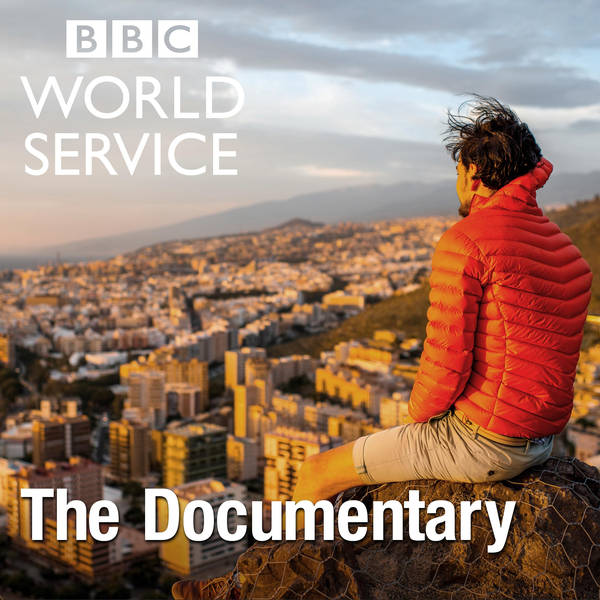 The Documentary Podcast
So where are the aliens?
Vulcans, Daleks, Martians, Grays - our culture is pervaded by alien beings from distant worlds – some benevolent…most not so much. In our galaxy alone, there should be tens of billions of planets harbouring life, but we have not heard any broadcasts or seen any flashing lights from distant civilisations. Chief astronomer for SETI (the Search for Extraterrestrial Intelligence), Seth Shostak, has devoted his career to searching for signs of alien life. In this programme he tackles the fundamental question about whether we are alone in the universe.