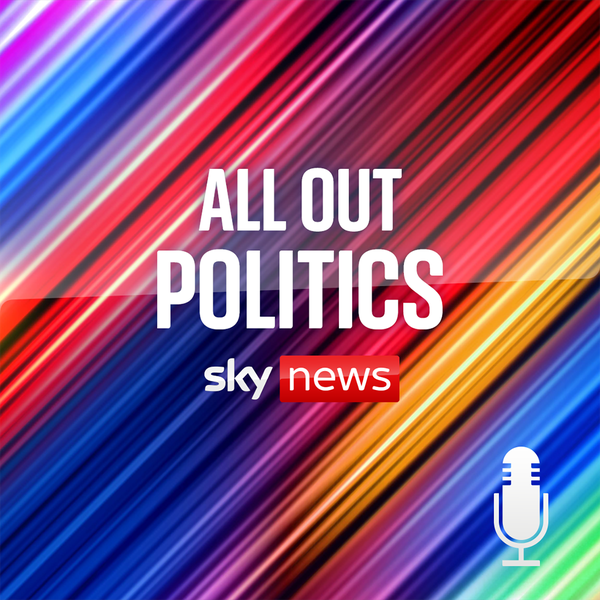 All Out Politics
Who will last longer, Theresa May or Jeremy Corbyn?
Thursday, 28 February
Adam Boulton and guests assess the next steps as Theresa May faces accusations of more 'can kicking' over Brexit. The Prime Minister's opened the door to potential votes on taking 'no deal' off the table AND extending Article 50. Inevitably the issue is dividing the Conservatives but there are also problems for Labour as Jeremy Corbyn pivots towards backing a second referendum against the backdrop of more claims of anti-Semitism. Plenty to talk about as usual and joining Adam this week are The Telegraph's Brexit commissioning editor Asa Bennett, Sky's political correspondent Kate McCann and the FT's political editor George Parker.