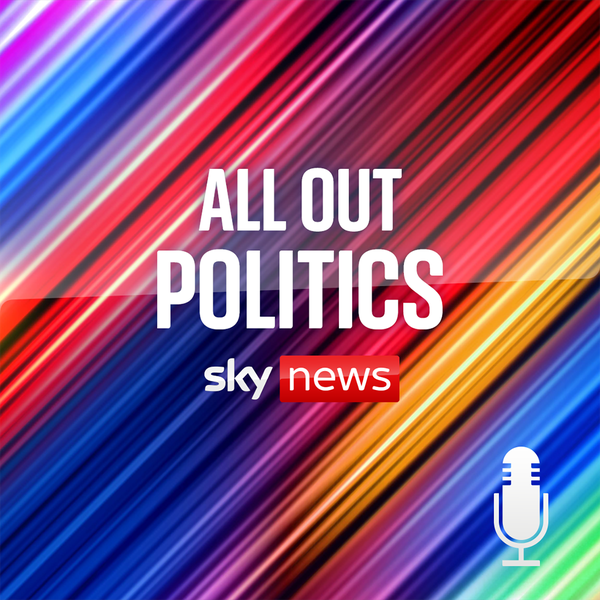 All Out Politics
Brexit - Deal, No Deal or No Brexit?
Thursday, 31 January
We are weeks away from the date the UK is scheduled to leave the European Union but the shape of Brexit is still unclear. There was light at the end of a Eurotunnel for Theresa May this week as MPs backed an amendment on the Irish backstop which could be enough to get her deal through Parliament...BUT...the EU has made it clear there will be no renegotiation of the Withdrawal Agreement. So where does that leave us? Joining Adam Boulton to discuss the options are Anand Menon, Professor of European Politics and Foreign Affairs at Kings College London; Financial Times Political Correspondent Laura Hughes, Sky News' political reporter Rob Powell and the Head of Sky Data Harry Carr.