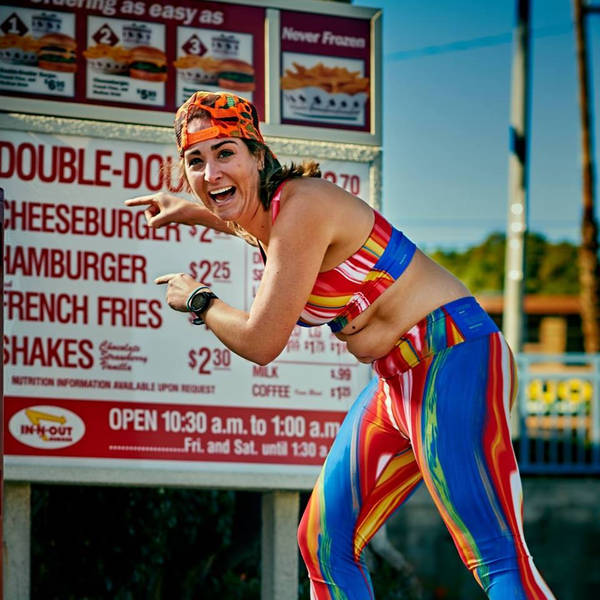 Run, Selfie, Repeat
Ep 127: The Power of Global #SportsBraSquad Day
As women, so much of our worth is ascribed to how we look. We get judged on it. And the larger a woman is, the more likely she's going to be labeled as lazy, unhealthy, and whether or not you want to admit it, ugly. AND I CALL BULLSHIT.
HEALTH ISN'T A LOOK, IT'S A LIFESTYLE.  
Mark your calendars because on June 24th, women around the world are ditching their shirts along with their insecurities for Global #SportsBraSquad Day, a day dedicated to celebrating that strength comes in all shapes and sizes.