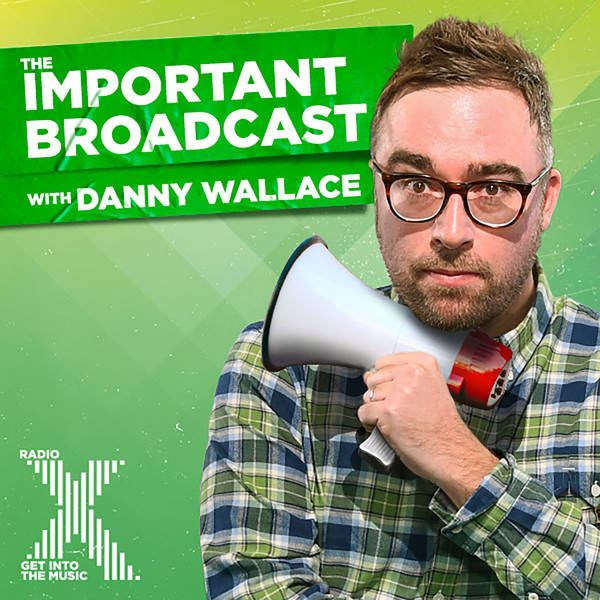 Danny Wallace's Important Broadcast
The Important Broadcast Module 69: What Do You Reckon Richard Madeley's Doing?
Sunday, 5 May
A broadcast should not be easy. A broadcast should not be fun. This broadcast seeks only to educate and spark debate. Should the Pope be getting involved? Should you listen to music when you run? Should you provide a dossier of evidence when discussing what you had for dinner this week? Yes. Just say yes. Please send your listener comments to Danny@radiox.co.uk Thank you.