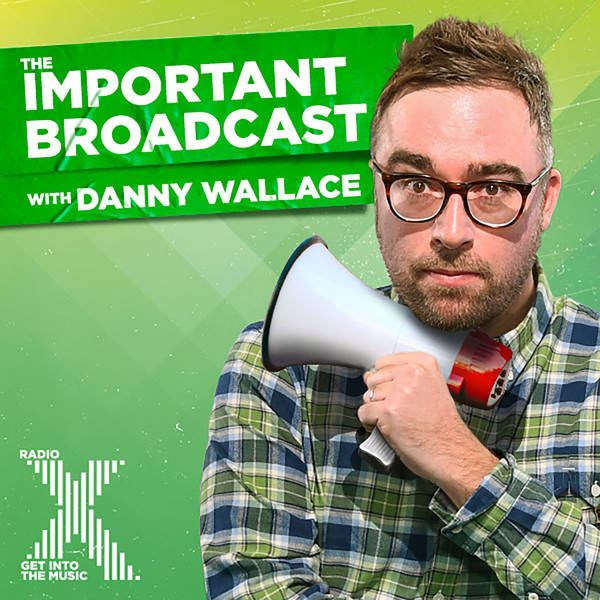 Danny Wallace's Important Broadcast
The Important Broadcast Module 71: What's Down There?
Monday, 20 May
Name another broadcast that'll bring you up to speed on turkeys, mayonnaise & rice dishes... YOU CAN'T. This week, the Great Leader talks photography, potentially offends the Cockney community and brings the game of Dinner Winner into disrepute. You can also expect a fair few mentions of monster trucks. All that plus the dramatic retelling and 10th anniversary of THAT Eurovision story!    Please send your listener comments to Danny@radiox.co.uk   Thank you.