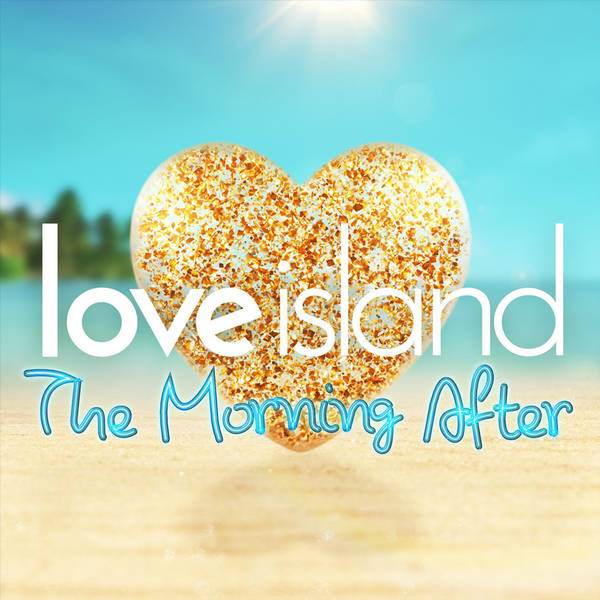 S2 E0 - Series Preview: So, What Do We Make of Our Islanders?!
Love Island: The Morning After
Friday, 31 May
We're here with a cheeky bonus episode before Love Island hits your screens on Monday night! How lucky are you?! Join Kem and Arielle as they get to know our 2019 Islanders.

Anything could happen, so join the conversation with your predictions and reactions on Twitter using @LoveIsland, #LoveIsland, #LoveIslandPodcast and we might even use your comments in a future episode.

Subscribe to Love Island: The Morning After, sponsored by Uber Eats, to have a Love Island debrief delivered to you every Monday to Saturday morning.

Cancel all your evening (and morning!) plans for the next two months. Love Island starts on Monday at 9pm on ITV2. 


We'll be back with our official first episode on Tuesday morning. Let's crack on!