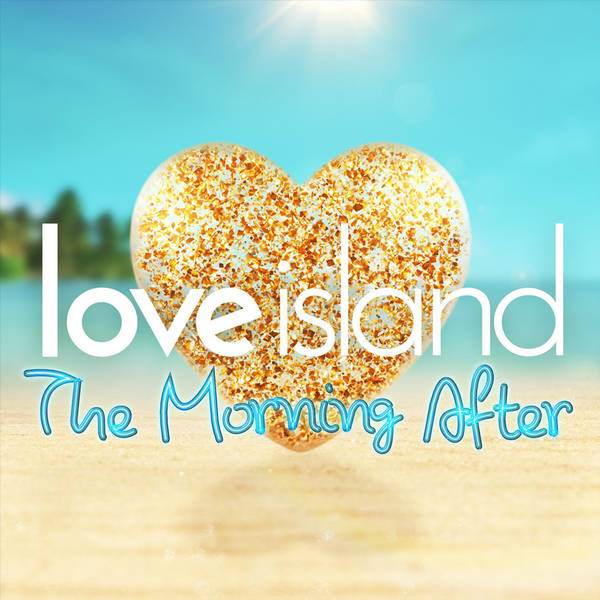 S2 E3 - Two Beyoncés and Three Rihannas (with Ms Banks)
Love Island: The Morning After
Thursday, 6 June
Right, so that was an intense one, eh? Last night we dealt with the fall out after Tommy chose Lucie… and it has SHAKEN the villa. Arielle and Kem are joined by artist Ms Banks to catch up with all the villa gossip and the love square that just won't quit.

Is Amber the most honest Islander we have ever seen? Have things cooled off between Sherif and Anna? Why can't everyone just get along?! COME ON GUYS it's only day three!

Then to make everything even more complicated, Molly-Mae will be dropping into the villa tonight. See what happens at 9pm on ITV2 (or catch up on the ITV Hub if you're a busy bee).

Don't forget to subscribe and if you're enjoying hanging out with us every morning let us know using the hashtag #LoveIslandPodcast.