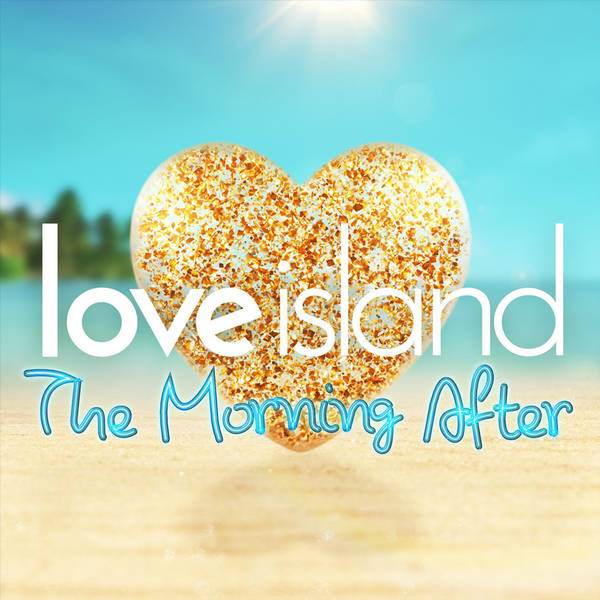 S2 E6 - Lather It Right Up (with Lauren Mahon)
Love Island: The Morning After
Sunday, 9 June
Good morning! Do you want any peppermint tea? An omelette? With cheese? Salt and pepper?

We've seen more triangles than a maths class, so incredible broadcaster Lauren Mahon is in the studio with Kem and Arielle this morning to help us debrief last night's action from the Villa.

Yewande is FINALLY going on a date tonight but will bombshell Danny sweep her off her feet or cause more drama?

We loved hearing the Islanders' confessions last night! So, we've flown the Tower of Truth all the way from the Villa, which makes Kem, Arielle and Lauren reveal some of their juicy secrets...

Make sure you subscribe to The Morning After and get involved on Twitter using #LoveIslandPodcast to tell us all your opinions about the Villa action.