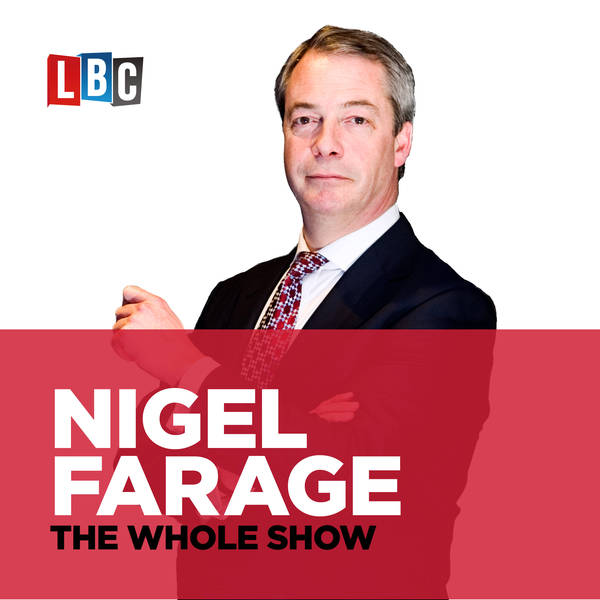 The Nigel Farage Show
Is the 31st October important to you?
Tuesday, 11 June
So today we had Andrea Leadsom launch her leadership bid by insisting that leaving the EU on 31 October is, for her, "a hard red line" Also launching his campaign, Mark Harper (Who you ask?) well he said Brexit could not be solved by "threatening no deal" and promising to leave on 31 October was "not credible"