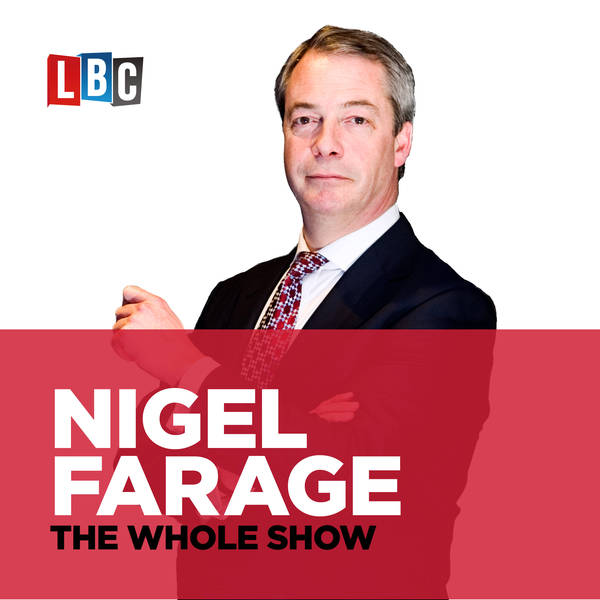 The Nigel Farage Show
Is Boris being cowardly or wise?
Monday, 17 June
Today the leadership hopeful failed to turn up to a hustings of journalists. During a television debate last night, one of the six lecterns stood vacant to mark Boris Johnson's absence. It is thought that the MP's team will not yet allow him out to debate why he should be the next Prime Minister.