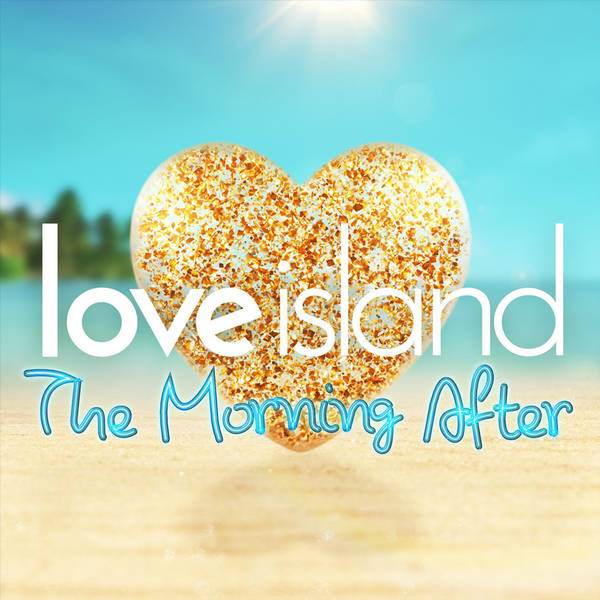 S2 E20 - I'm Tearing Up, Curtis! (with Becca Dudley and Elma)
Love Island: The Morning After
Wednesday, 26 June
Well, that was aggy, wasn't it?! The dumping has definitely divided the villa…

Kem and Arielle are joined by presenter Becca Dudley with a special visit from Elma who has whizzed back from the Island to debrief after that tumultuous night of villa action.

When Danny and Arabella cracked on, the OG girls kicked off. It looked like things were patched up but with a very spicy challenge looming, things probably aren't going to stay happy for long.

Tom told Jordan that all of his boxes aren't being ticked. But don't worry, there's still one happy couple in the villa - CURTIS AND TOMMY! That was a very cute kiss, have they taken the bromance to the next level?

Subscribe and tweet us using #LoveIslandPodcast because we love it when you get involved.