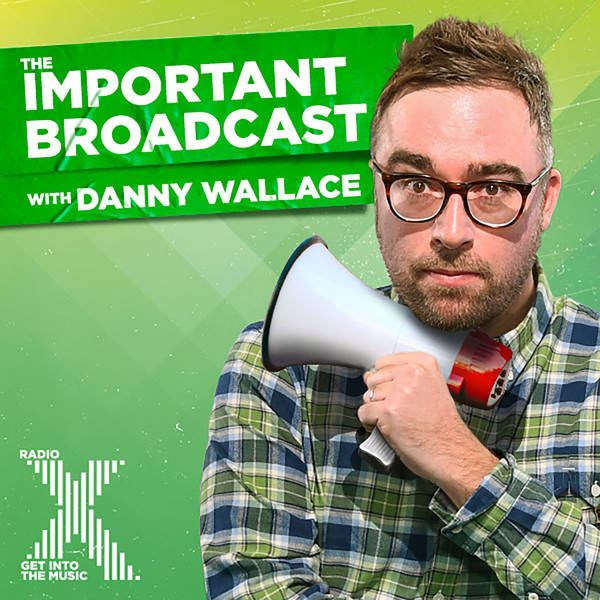 Danny Wallace's Important Broadcast
The Important Broadcast Module 77: Are You Polyester?
Sunday, 30 June
What sort of person uses a spoon for Marmite? This week's podcast will answer that question, and so many more. The Great Leader spake of many things this week: Not least a driving test centre, paragliding and the last time he saw Noel Gallagher. Please send your listener comments to Danny@radiox.co.uk Thank you.