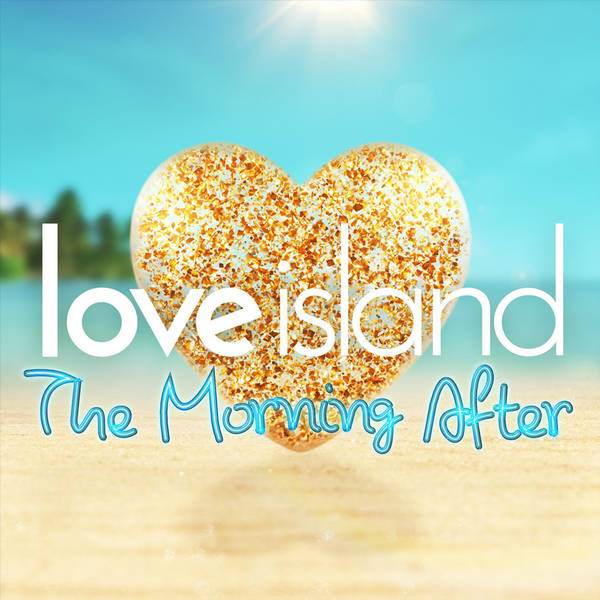 S2 E28 - I Will Eat Hay With A Donkey (with Yungen)
Love Island: The Morning After
Friday, 5 July
Wait a second - does Maura fancy Curtis or does she just want ballroom dancing lessons?!

Things have flipped upside down and everything is messy in that villa - so Yungen is in the studio with Kem and Arielle this morning to set it all straight!

It looks like the only two happy couples in there are Tommy and Molly-Mae, and those two lizards going at it on the sundeck.

Lucie still likes Tommy, Anna's torn between Ovie and Jordan and it might be the end of days for Curmy…

We'll always read out our favourite tweets every day, so send us your thoughts using #LoveIslandPodcast to get involved.

And if you love us as much as we love you, hit subscribe so you can couple up with us every morning.