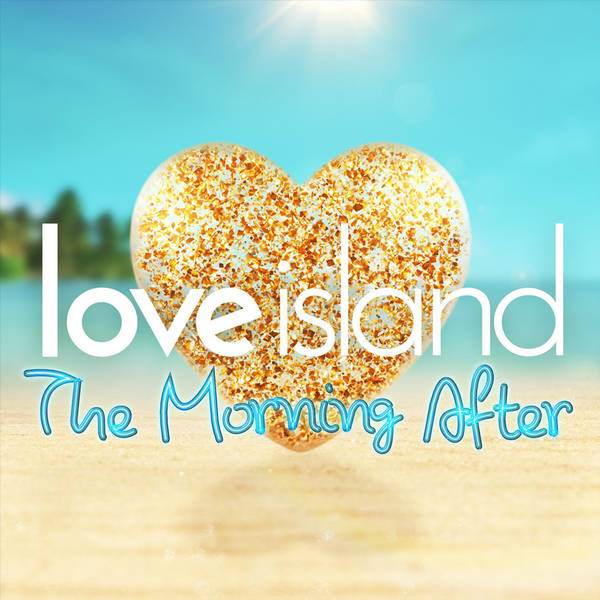 S2 E30 - Go Get Your Missus (with Charlotte Crosby)
Love Island: The Morning After
Monday, 8 July
Best friends do everything together: they hang out together, they go to the loo together and even dump their boys together (at least according to Maura and Lucie)

The sensational Charlotte Crosby is in the studio with Kem and Arielle this morning to kick off another week of juicy villa action.

Craig David put on a cracking party for our Islanders, but even a good boogie wasn't enough to stop the villa drama...

There was an awkward three-way-chat between Amber, Michael and Joanna, Anna finally made her decision, and Maura revealed her feelings for Curtis. Oh, and we voted for our favourite couple. Make sure you're watching ITV2 at 9pm tonight to find out what's going to happen!

We love it when you chat to us - so make sure you tweet us on #LoveIslandPodcast and don't forget to subscribe, so we get delivered to your phone every morning.