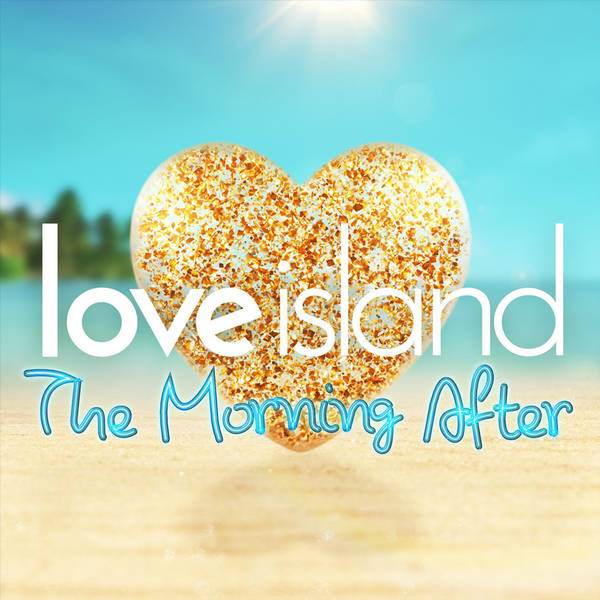 S2 E32 - You've Not Caught My Eye (with Scott Mills)
Love Island: The Morning After
Wednesday, 10 July
Three Islanders wheeled their suitcases down the villa driveway last night and two new sexy singles strutted in to take their places...

Scott Mills is with Kem and Arielle this morning to talk it all through. Let's hope there aren't any more tears - last night was EMOSH.

It's not all doom and gloom though, as our first official couple have dropped the L-BOMB! It's a relief to know that love is still in the air for at least some of our Islanders. We all needed a bit of a laugh, and luckily Marvin had us chuckling when he tried to crack on with Amber (maybe don't take advice from Anton next time, hun!)

We've got a special message from our top-secret and TOTALLY anonymous insider this morning who gives us the rundown of what's hot and what's not in the villa (clue: he's Scottish).

Subscribe if you haven't already, make sure you tell all your friends about us and tweet us on #LoveIslandPodcast. We love you!