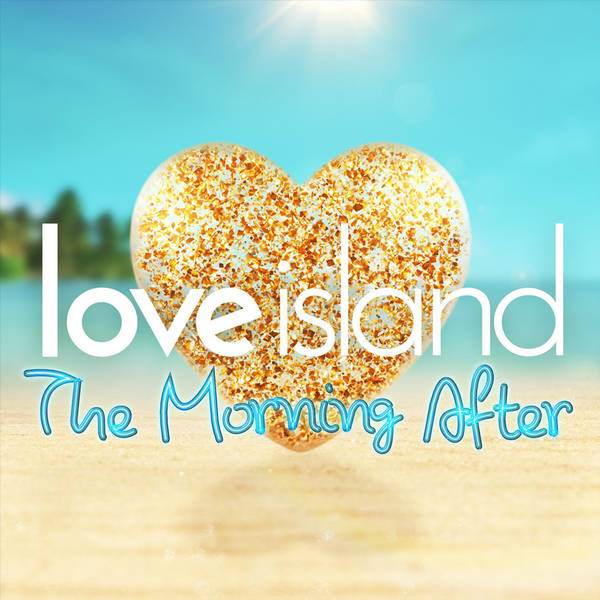 S2 E35 - Are You Free For A Chinwag? (with Snoochie Shy)
Love Island: The Morning After
Saturday, 13 July
Today's specials: stuffed peppers, seafood linguine and a hot, steaming pile of gossip.

Snoochie Shy is in the studio with Kem and Arielle this morning to digest last night's tasty episode.

Tommy went to the supermarket for the first time EVER, Curtis had two women fighting over him and the Michael-Joanna-Amber saga continued...

We voted for our favourite Islanders last night and we will be counting down with bated breath all weekend until we find out who is safe on Sunday night.

Make sure you subscribe to get the full debrief on Monday morning and don't forget to tweet us using #LoveIslandPodcast and we might read your tweets out here on the podcast. How refreshifising!