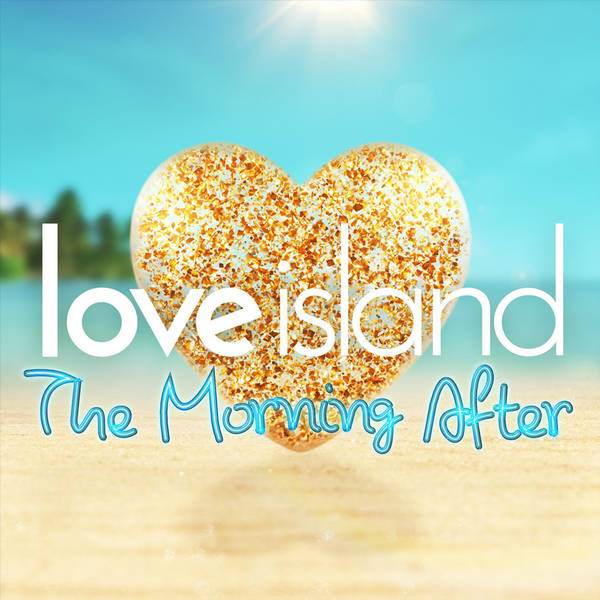 S2 E40 - Men At Work (with Richie Anderson and Marvin)
Love Island: The Morning After
Friday, 19 July
Well, that's put a spanner in the works! (and we're not just talking about that builder challenge…)

Richie Anderson is in the studio with Kem and Arielle today to digest last night's episode. But that's not it... here at The Morning After we like to spoil you, so we also have Marvin here to spill the beans about his time in the villa. 

Michael admitted to Amber that she still has feelings for her, but Amber kinda likes hunky new boy Greg and she isn't sure if Michael's feelings are genuine. Tonight, she's going to have to chose because there's going to be a recoupling. Will it be Team Greg or Team Michael? 


Things also got very hot underneath the tool belt in the men at work challenge - need we say more?

We'll be back tomorrow morning to debrief after tonight's recoupling and by the looks of things, we're going to need it. 

Send us a MESSAGE using #LoveIslandPodcast and we might read your tweet out here on the podcast. 

Subscribe, tell all your pals about us and why not leave us a cheeky rating?