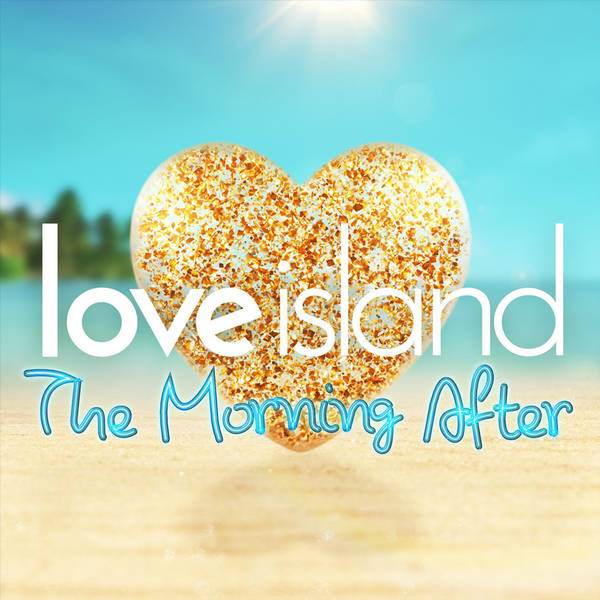 S2 E43 - LIVE from Brighton Beach! (with Eyal Booker)
Love Island: The Morning After
Tuesday, 23 July
We're on TOUR!

This morning we're coming at you live from beautiful Brighton Beach. Kem and Arielle are joined by Eval Booker and a lovely live audience.

Last night, the Sidebar of Shame ROCKED the villa and the Islanders were NOT happy. Is India just in it for the 50k? Is Molly-Mae bored and faking her love for Tommy? Is Curtis playing the biggest game in the villa?

Chris and Harley had a d r a m a t i c day. First, they got bready on their bakery date but after Chris put his foot in it during the challenge, she was fuming.

And it looks like Jordan's head is turning (WHAT!? EXCUSE ME!!) - so, make sure you're watching tonight at 9pm to find out what the heck is going on.

Tweet us using #LoveIslandPodcast and make sure you're subscribed to get us delivered to you every morning!