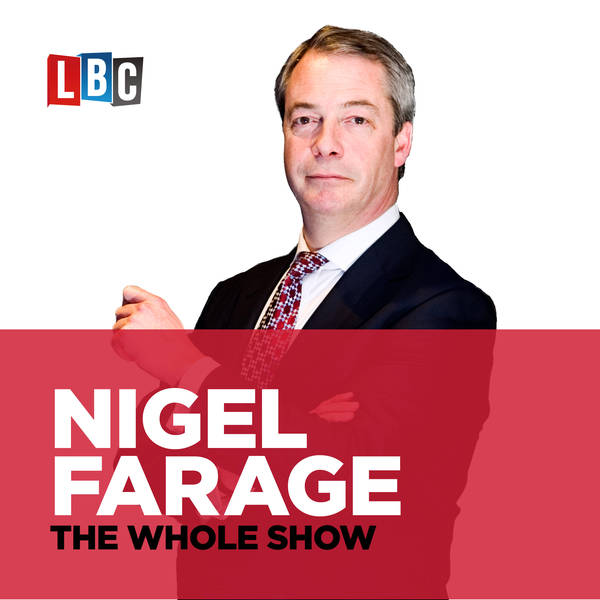 The Nigel Farage Show
Would a General Election give Boris a mandate?
Tuesday, 23 July
He'll be officially in the job by this time tomorrow - after twice as many Conservative members backed him in a ballot than his rival Jeremy Hunt. In his victory speech he vowed to deliver Brexit, unite the country and defeat Labour's Jeremy Corbyn.