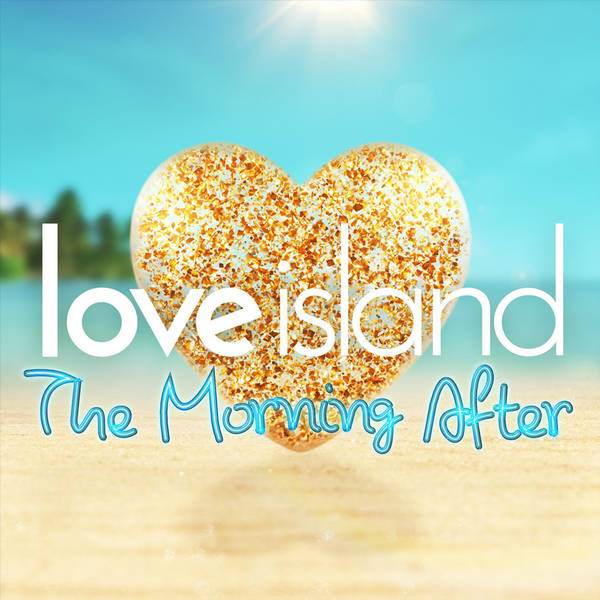 S2 E45 - Jordan Was Always A Laughable Man (with Luke Kempner and Michael)
Love Island: The Morning After
Thursday, 25 July
The villa just got a lot quieter and not just because the babies have gone...

Master impressionist Luke Kempner is in the studio with Kem and Arielle this morning and we're also joined by our favourite Scouser and cheese toastie extraordinaire Michael!

We had a double dumping and waved goodbye to two couples: Anna, Jordan, Chris and Harley have all packed their bags and left the villa.

Curtis may have been Maura's baby daddy last night - but things aren't looking too peachy for them after Curtis told Jordan to have THAT conversation with India. Will they patch it up in time to get to the final?

We know how much you all love Kem's impressions, so we challenge him and Luke to an impression-off (and it is WILD)

Tweet us using #LoveIslandPodcast - and we will read the best tweets out on the podcast!