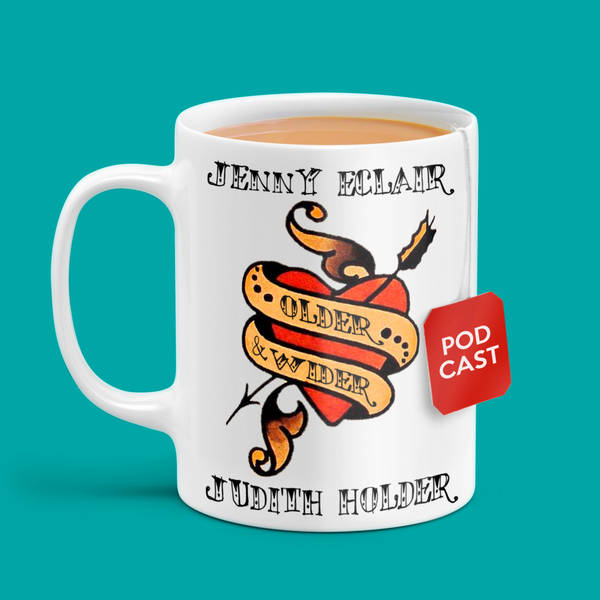 EP 33 - The one with the complicated form, a sexy fig and a jelly fish sting.
Older and Wider Podcast
This week on the podcast Jenny & Judith are flying solo with no guest. They chat about Judith's upcoming trip, Jenny's musical outing, garden produce and there's a little cultural round up.