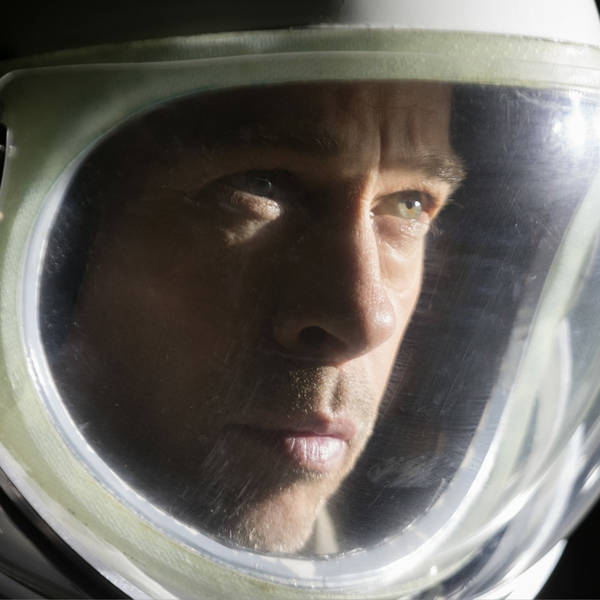 Planetary Radio: Space Exploration, Astronomy and Science
Ad Astra: The Movie!
Wednesday, 25 September
Brad Pitt sets out across the solar system to save Earth in the new space epic. Host Mat Kaplan enjoys a far-reaching conversation with the co-screenwriter of Ad Astra that touches on the film's meaning, the mythic journey of its protagonist, its spectacular images, and where it strays from known science. Registration for the Planetary Society's 2020 Day of Action in Washington DC is open! Chief Advocate Casey Dreier has the lowdown. You might win a beautiful, rotating MOVA Earth globe in this week's What's Up space trivia contest. Hey! That's LightSail 2 floating above our pale blue dot. Learn more about this week's guests and topics at:  http://www.planetary.org/multimedia/planetary-radio/show/2019/0925-2019-2019-ethan-gross-ad-astra.html See omnystudio.com/listener for privacy information. See omnystudio.com/listener for privacy information.