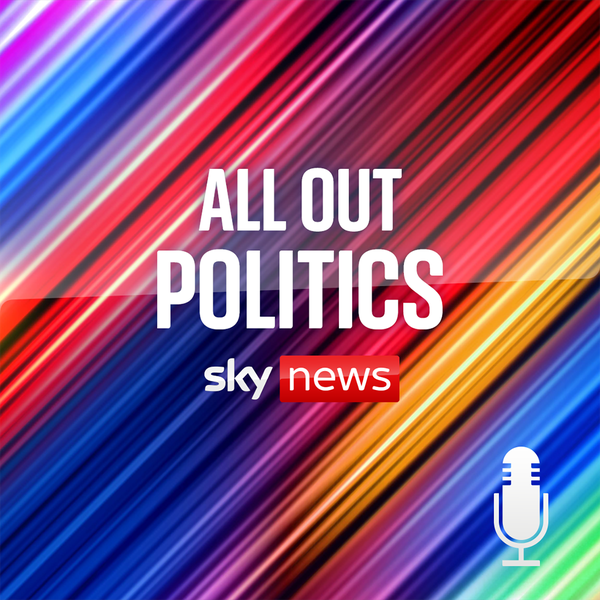 All Out Politics
Could there be a breakthrough in the Brexit talks?
Thursday, 10 October
Next week there's a Queen's speech, a crucial EU summit and MPs will meet for a rare Saturday sitting in Parliament. What is going to happen? Adam Boulton is joined by Sky's political correspondent Kate McCann, Times columnist Matthew Parris and author and academic Joanna Williams.