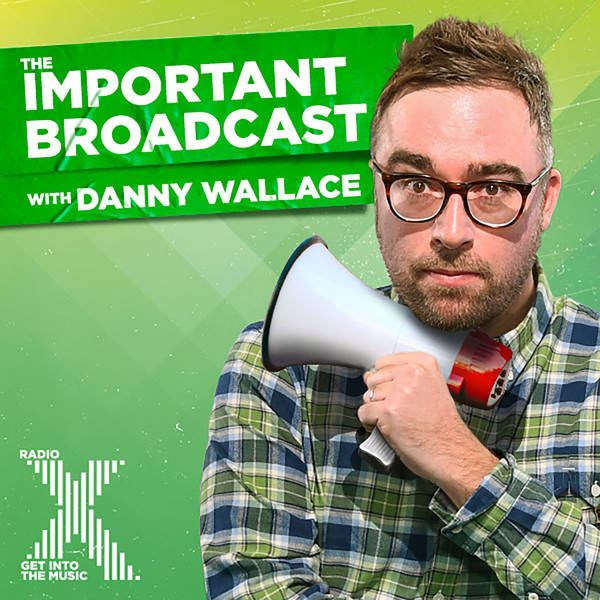 Danny Wallace's Important Broadcast
The Important Broadcast Module 92: "Sorry Ethan"
Sunday, 13 October
Today's podcast title is dedicated to the young man whom The Great Leader inadvertently told he was bound for hell. You're not Ethan! The condemnation of minors aside, todays Important Broadcast was flawless. Have you ever mistaken someone's identity and goosed them? Sure you have! Hear the Great Leader reminisce upon his sparkling career as an actor and bring yourself up to date with how everyone's Mum is doing. PLUS... Make sure you listen out for the secret "Peepo!" Please send your listener comments to Danny@radiox.co.uk Thank you.