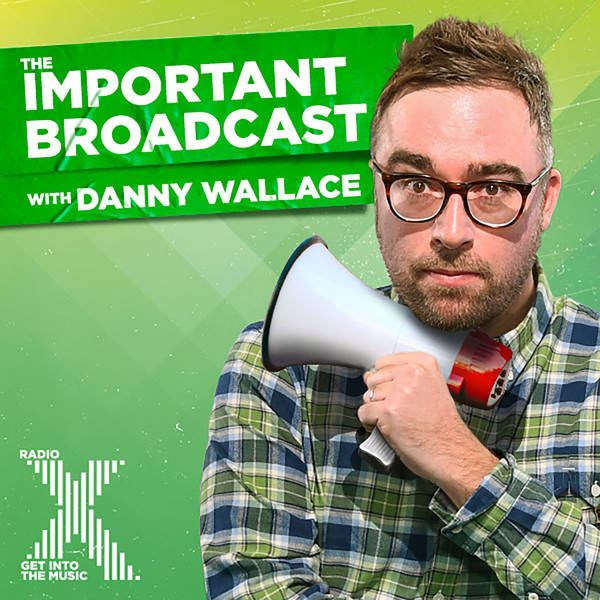 Danny Wallace's Important Broadcast
The Important Broadcast Module 93: Can You See The Ghost Baby?
Sunday, 20 October
The Leader was disturbed by his own actions this week as he acted impulsively and doesn't know how to sort it all out. You'll learn about 'stone tape theory' and end up even more confused than you already are about the clocks going back next week. There's a very strange Dinner Winner and some facts about words too. Please send your listener comments to Danny@radiox.co.uk Thank you.