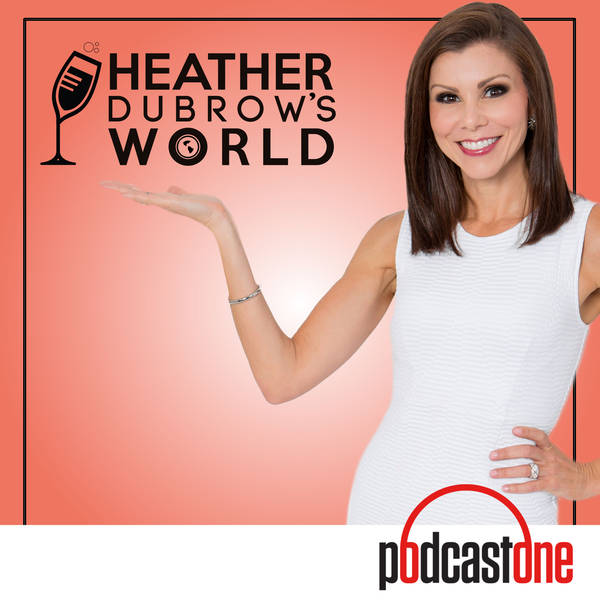 Heather Dubrow's World
What has Heather SPIRALING out of control?? Reviews of her mom's episode on the podcast are in...and they're mixed to say the least. And what was the STEAMY compliment Terry gave to Heather...?!
Despite working through a nasty cold, Heather makes headway on her new war room / headquarters at the house. She and Lindsay discuss Heather's jolting health scare, the importance of quality family time, and expert shopping tips for the holidays.