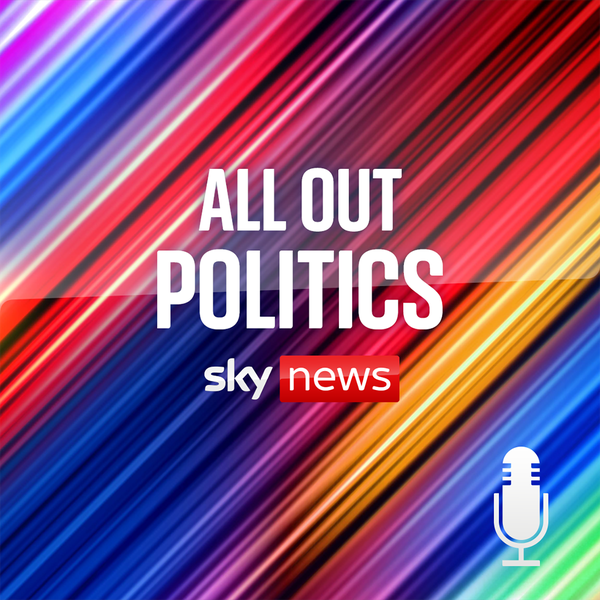 All Out Politics
The spend, spend, spend election?
Friday, 22 November
It's manifesto launch season in the run up to the election campaign and this week Adam Boulton and guests examine the Labour and Liberal Democrat offer to the electorate.
And what do the Conservatives have in store after Boris Johnson appeared to inadvertently reveal a big election giveaway with a cut in National Insurance Contributions?
Joining Adam this week are Rachel Cunliffe from City AM, Joan Hoey from The Economist Intelligence Unit and Sky's political reporter Rob Powell.